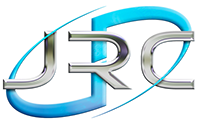 Commercial Photography San Antonio, Texas
Please select from the drop-down menu below to view photo galleries relevant to your areas of interest.
...Not just a photograph! My goal is to make every image a frameable piece of photographic art!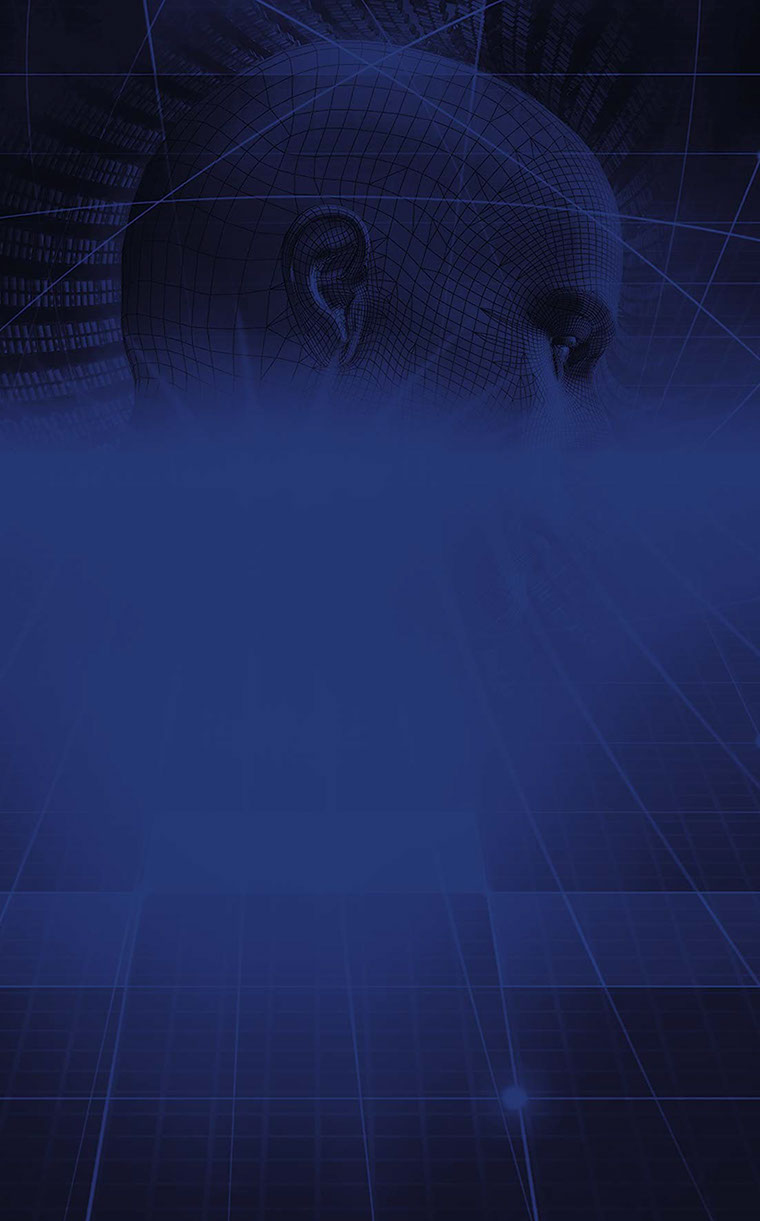 Rather than "photograph," I think in terms of creating an "image." An image that will be an effective marketing tool to produce a return on your investment in professional photographic services.
GRAPHIC DESIGN • COMMERCIAL PHOTOGRAPHY
VIDEO PRODUCTION • WEB SITE DESIGN